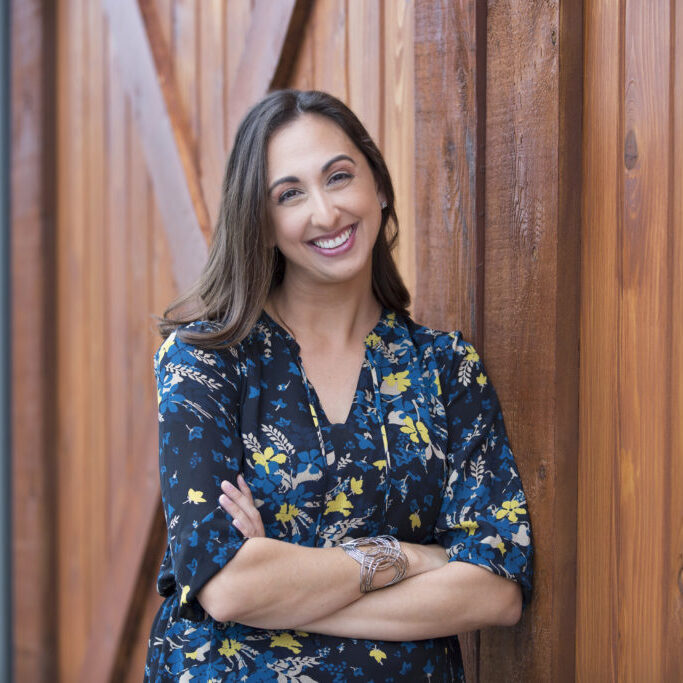 Elizabeth Bretz
LCSW, LCAT, PMH-C
Licensed Clinical Social Worker
Licensed Creative Arts Therapist
Perinatal Mental Health Certified
"You

can't stop the waves, but you can learn how to surf." - John Kabat-Zinn
Hi, I'm Liz. Welcome! Located in Nyack, NY, I am a licensed clinical social worker and a licensed creative arts therapist specializing in therapy with children and teens ages 5+ and supporting parents at all stages. Additionally, I have a focus on maternal mental health, both during pregnancy and postpartum. For any mamas seeking services, babies are welcome in the office! 
My happy place is at the beach and I've always loved the feeling of immersing myself in the soothing water, greeting each wave as it arrives. The rhythmic sounds of the ocean, the smell of the salty air, and the feel of the sand under my feet keep me centered and grounded.  I learned early on that running from a big wave or trying to push against it found me tumbling towards the shore, not knowing which way was up. Figuring out when to jump and enjoy the ride and when to gather a deep breath and dive underneath as the wave passed over me felt like magic! I carry this idea of "riding the wave" into my practice, helping you to surf the demands of everyday life with acceptance, confidence, and a generous amount of playfulness. I teach children how they can ride their "feelings wave"  instead of running or being knocked over by it. I encourage parents to be partners and "jump in" with the knowledge that there is much to be gained from staying present and joining with your child in both rocky and calm seas. 
My approach is strengths-based and individualized, knowing that what works for one may not work for another. I'm excited to help you figure out what you need to thrive. I truly believe that connection is at the heart of all healing, so our work will be a collaborative experience.  Because I am both a licensed creative arts therapist specializing in movement and a clinical social worker, I have a wide variety of therapeutic tools that we can use. Trained in psychodynamics and attachment, I invite my clients to try mind-body techniques, cognitive behavioral tools, mindfulness practices, movement, art, and play to develop coping skills, connect better to others, process areas of difficulty or places that they feel stuck, learn to regulate emotions, build insight, and facilitate change.
Let's Get Started!
Contact me to learn more about how I can help and what we can do together to get you feeling better.